When it comes to selecting a roofing contractor in Mississauga, homeowners know the stakes are high. Your roof is more than just a shelter—it's a vital part of your home's structure, and choosing the right roofing company can make all the difference. In this article, we'll delve into the significance of selecting a reliable and skilled roofing contractor, offer practical tips for evaluating your options, and explore the impact of Mississauga's architectural history on your roofing needs. Let's embark on this journey together, and by the end, you'll be well-equipped to make an informed decision.
Why Roofing Contractors Matter: A Mississauga Homeowner's Perspective
As a homeowner in Mississauga, you understand the importance of having a well-maintained roof. The roof plays a vital role in protecting your family and possessions from the elements, and a poorly installed or maintained roof can lead to expensive repairs or even structural damage. This is where a skilled and reliable roofing contractor comes in—they are your first line of defense against potential roofing issues.
The Impact of Poor Workmanship: A Local Homeowner's Story
Consider Susan, a local Mississauga homeowner, who experienced the consequences of hiring an inexperienced roofing contractor. Due to improper installation, Susan's roof started leaking during heavy rainfall, causing damage to her home's interior and necessitating costly repairs. This unfortunate situation could have been avoided had she enlisted the services of a reliable, experienced roofing contractor.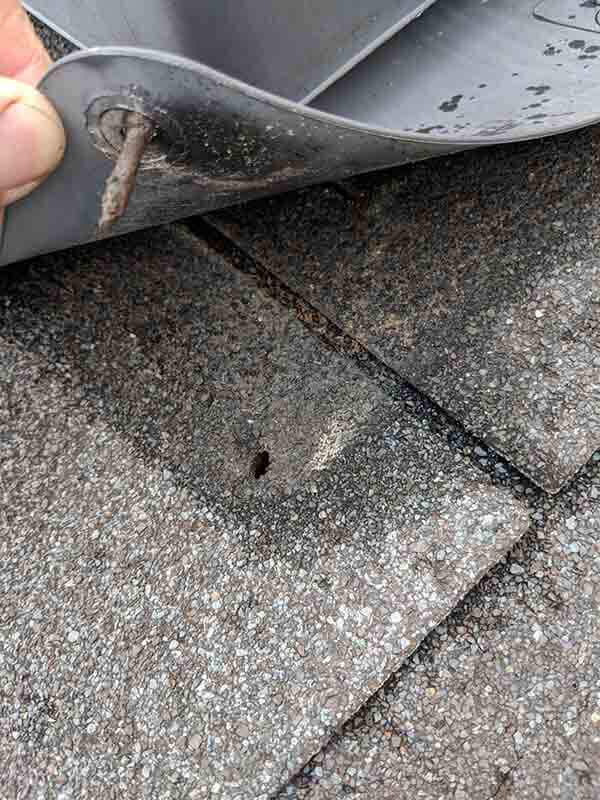 The Value of Quality Craftsmanship
Quality craftsmanship is essential for the longevity and integrity of your roof. A skilled contractor will ensure that your roof is properly installed, using high-quality materials and adhering to local building codes. This not only helps prevent potential problems but also maximizes the lifespan of your roof, saving you money in the long run.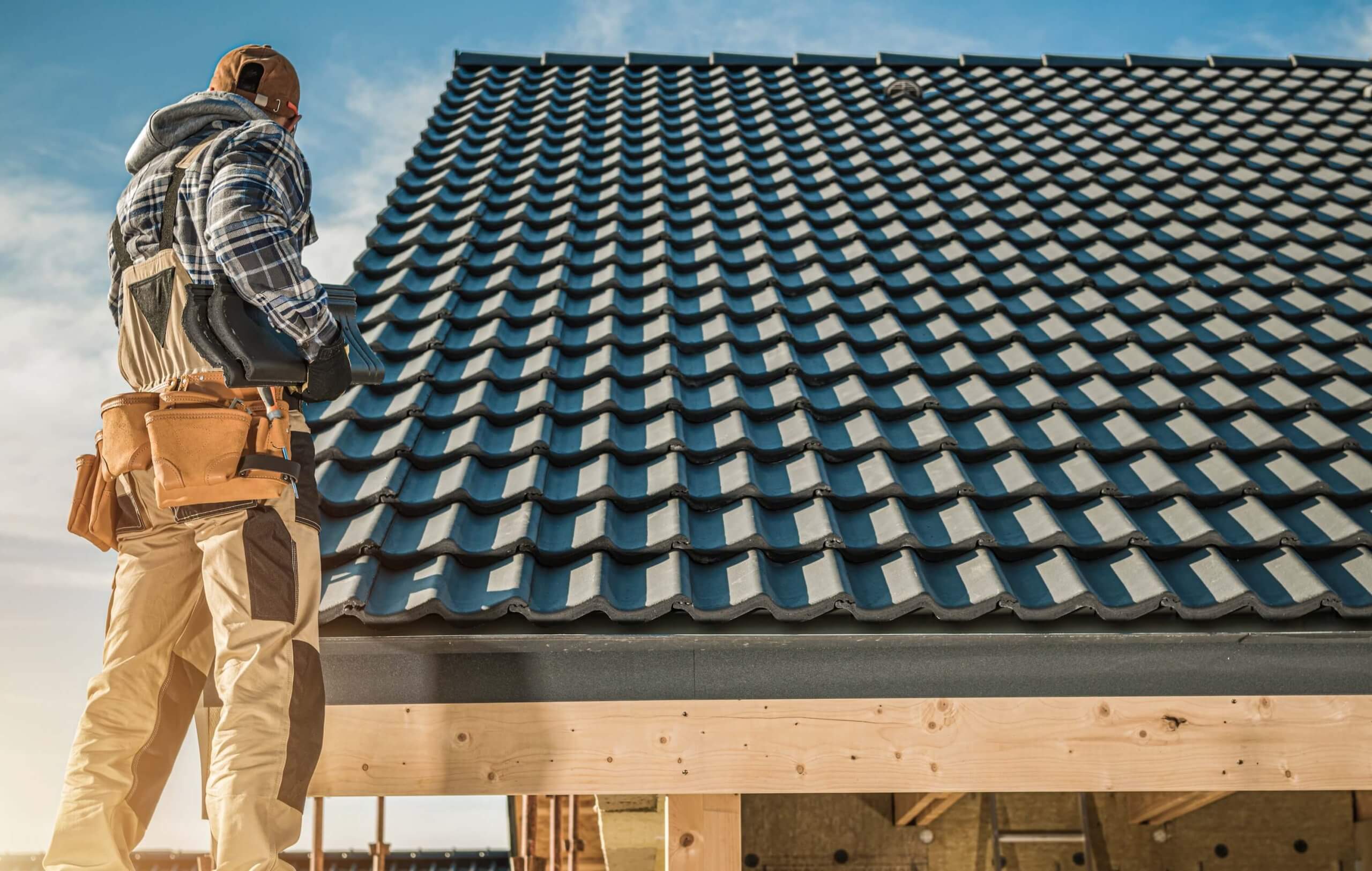 Building Trust with Roofing Contractors
When you hire a trustworthy Roofing Contractor in Mississauga, you're investing in more than just a service; you're building a relationship. A reputable contractor will be there to answer your questions, address your concerns, and provide guidance on maintaining your roof throughout its lifespan. This trust and support are invaluable, especially when you consider the significance of your roof in safeguarding your home.
The role of a reliable and skilled Roofing Contractor in Mississauga cannot be understated. By entrusting your roofing needs to a reputable contractor, you can rest assured that your home is well-protected, and you can enjoy the peace of mind that comes with knowing you've made a wise investment.
As a homeowner in Mississauga, the roof over your head plays a crucial role in protecting your family and possessions from the elements. A poorly installed or maintained roof can lead to costly repairs and even structural damage. Local homeowners like Susan, who experienced a leaking roof due to improper installation, can attest to the importance of hiring a reliable and skilled Roofing Contractor in Mississauga.
Top Factors to Consider When Choosing a Roofing Contractor in Mississauga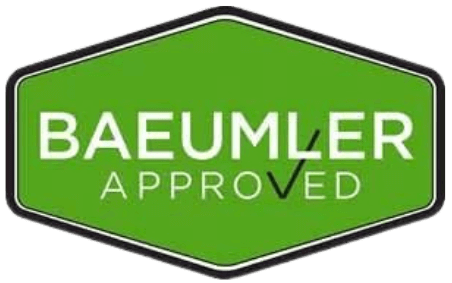 Selecting the perfect Roofing Contractor in Mississauga can be challenging, but considering these key factors can help you make an informed decision and ensure your roofing project is a success:
Experience: Look for a contractor with a proven track record of successful roofing projects in Mississauga. A seasoned contractor will have the necessary skills and expertise to handle a variety of roofing materials and techniques. Don't be afraid to ask about the contractor's past projects and the number of years they have been in business.
Licensing and insurance: It's essential to hire a licensed and insured contractor. Licensing ensures that the contractor has met industry standards and follows local building codes, while insurance coverage (liability and workers' compensation) protects you from unforeseen liabilities in case of accidents or property damage during the project. Always verify the contractor's credentials before signing any agreements.
Reputation: A roofing contractor's reputation is a strong indicator of the quality of their work and customer service. Check online reviews, ratings, and testimonials to get a sense of their track record. Don't hesitate to ask for references from past clients, and take the time to follow up with these references to gather valuable insights.
Local knowledge: A contractor familiar with Mississauga's climate and building codes will be better equipped to handle your roofing needs. Local contractors will have a deeper understanding of the weather patterns and challenges specific to the region, ensuring your roof is installed to withstand these conditions.
Communication and professionalism: A reliable contractor should maintain open lines of communication throughout the project and address any concerns you may have. Look for a contractor who is professional, punctual, and transparent in their dealings.
Written estimates and contracts: A reputable contractor will provide you with a written estimate detailing the scope of work, materials, costs, and project timeline. This helps avoid misunderstandings and ensures you have a clear understanding of what to expect during the project.
Warranty and after-sales support: A good contractor will stand by their work and offer warranties on both materials and workmanship. Inquire about the warranty terms and the contractor's after-sales support to ensure you have peace of mind long after the project is completed.
By carefully evaluating these factors, you can choose the right Roofing Contractor in Mississauga for your project, ensuring a high-quality, durable, and aesthetically pleasing roof that will protect your home for years to come.
The History of Roofing and its Impact on Modern Mississauga Homes
The history of roofing materials and techniques can be traced back thousands of years. From thatched roofs to clay tiles, each era has left its mark on the roofing industry. Today, Mississauga homeowners enjoy a wide variety of roofing options, influenced by historical architectural styles and modern innovations.
Understanding the architectural styles prevalent in Mississauga can help you select the most suitable roofing materials and contractors for your home. For example, a contractor experienced in working with Victorian-style homes may be better equipped to handle the intricacies of a slate roof, while a modern flat-roofed home may require a contractor with expertise in membrane roofing systems.
Selecting the right Roofing Contractor in Mississauga is essential for the longevity and integrity of your home's roof. By considering factors such as experience, licensing, insurance, and reputation, you can make a well-informed decision. Don't forget to account for the unique architectural styles of Mississauga and their impact on your roofing needs. When you're ready to take the next step, contact Above It All Roofing for a consultation and discover how our expertise can safeguard your home for years to come.