Caledon Roofing Contractors & Repair
Why Choose Above It All Roofing Inc.?
If you are a property owner in Caledon and searching for professional roofing services from a reputable roofing contractor for your roofing needs, look no further. Above It All Roofing is your trusted roofing company in Caledon that is unparalleled when it comes to roof repair, quality workmanship and superior roofing services.
We know just how critical it is that your roof receives the best care possible from an experienced roofing company in Caledon. Due to the extreme weather conditions in Caledon, roofs are vulnerable to damage and roof repairs are needed every so often. Some of the leading factors that contribute to deterioration of a roof are:
sunlight
a large variation in temperatures
the presence of surrounding trees and branches scraping against the roof
storms and other environmental causes
Knowing the different types of roofs like metal roofs, asphalt shingles and flat roofing is key to making the best choice for your needs.
With so many roofing companies claiming to provide the best roofing services, finding the right fit for you can be a feat. Our longevity in the industry and the reputation we have established with our Caledon customers makes Above It All Roofing the clear choice.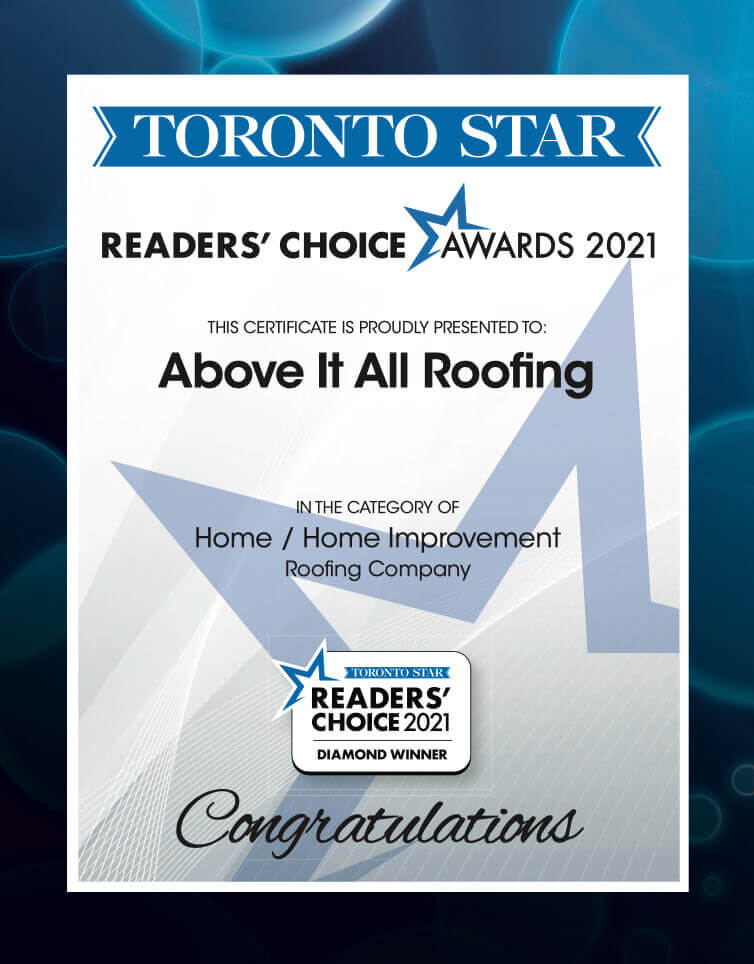 Our Certificates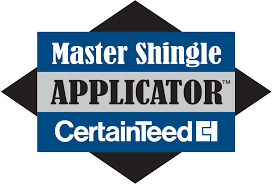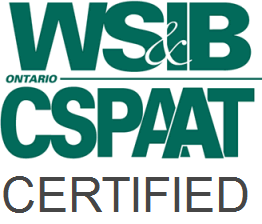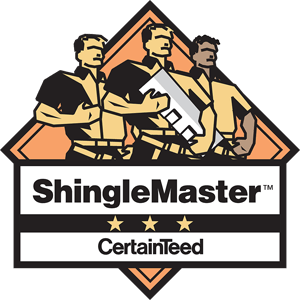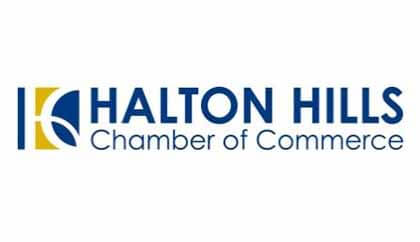 CALEDON ROOFING SERVICES
Above It All Roofing provides cutting-edge roofing solutions to property owners in Caledon. We provide the following roofing services for both residential and commercial properties in Caledon:
ROOF REPLACEMENTS
A sign you need a new roof is when your existing roofing system constantly needs to be repaired. Whether you are replacing your roof because it's approaching the end of its lifespan or you'd like to upgrade your roof to an eco-friendly option, our contractors are the right team for the job. Our new roof installation process is quick and easy
Our goal as roofing contractors is to prolong the lifespan of your roof for as long as possible. By scheduling regular touchups with us to address minor issues before they develop into larger ones, our team can get a handle on the needs of your roofing system and be proactive about providing lasting solutions.
ROOF REPAIRS
FOR LEAKS
Water leaking through your roof is a sign that your roof has vulnerable spots that need to be sealed up as quickly as possible to prevent a catastrophe. Our team will work diligently to find the source all the leak and work quickly to repair your roof to prevent leaks from causing further damage
When you have missing shingles from your roof, it detracts from your home's exterior aesthetics. Shingles may become dislodged and fall off your roof for various reasons. Our job is to not only replace the missing shingles, but to find lasting solutions to the problem
ANIMAL DAMAGE
Roofs often attract small animals like raccoons, squirrels and mice that are looking for a warm shelter. In the process of gaining access to the home, these animals can eat away at the roof and cause damage. We are animal damage control experts. We will find the points of entry, seal them up and repair your roof.
SKYLIGHTS
Incorporating skylights on a flat roof is an excellent way to enhance natural lighting around your property. We have an array of lighting options for you to choose from and installation is hassle-free
EAVESTROUGHS, SIDING
AND SOFFITS
Eavestroughs and gutters should be inspected regularly to ensure they are working efficiently. If your eavestroughs, siding or soffits need repair or replacement, we are just a call away.
We Raise Above Them All - Custom Quality Roofing Services