Etobicoke Roofing Contractors & Repair
Why Choose Above It All Roofing Inc. in Etobicoke?
Need a new roof? Finding the right professional roofing contractor in Etobicoke for your roofing needs can be a daunting task for many homeowners searching for Etobicoke roofing services. With so many roofing companies in Etobicoke to choose from, finding the best fit for your commercial or residential property means identifying contractors with a stellar rating.
Above It All Roofing Inc. is a roofing company in Etobicoke that prioritizes excellence and the highest degree of expertise. We have a careful selection of roofing products and services designed particularly with you in mind. Our goal is to keep the roof on your home as sturdy and as functional as possible.
What sets us apart from other roofing companies in Etobicoke is our attention to detail, quality workmanship and our excellent customer service, which has led to the exponential growth of our company in Ontario.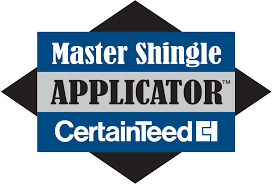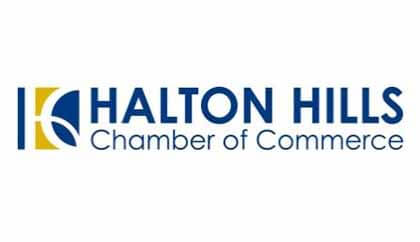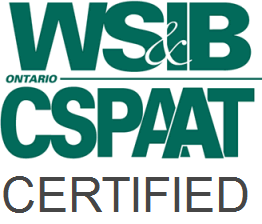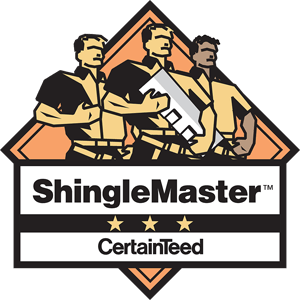 ETOBICOKE ROOFING SERVICES
Above It All Roofing specializes in superior roofing services in Etobicoke. We bring quality workmanship to every single project and we stand confidently behind our work. We offer the following services to our valued customers in Etobicoke:
ROOF REPLACEMENTS
If your roof needs constant repair or has suffered significant damage due to a storm or some other cause, you can count on our contractors to install a new roof in no time. We adhere to best practices and take great precaution to ensure safety for both our contractors and your family.
Need some touchup work done on your shingles to improve the look or efficiency of your roof? We are the Etobicoke roofing company to call. Our services range from minor fixes to major overhauls, and our team is well equipped to handle your roofing needs.
ROOF REPAIRS
FOR LEAKS
Leaks pose great danger to the integrity of a roof and the resulting water damage can be expensive to repair. They need to be attended to right away. We offer same-day roof repair so give us a call at the first sign of a leaky roof and we will be there to patch it up in no time
Shingles on your roof can become dislodged over time due to wear and tear. Don't let missing shingles ruin your roof's aesthetics and weaken your roofing system. Our team is happy to help
ANIMAL DAMAGE
Squirrels, racoons and mice love attics and are among some of the small animals that chew through your roof in search of a shelter. We are experts in animal damage control and can repair damaged shingles on your roof and block entry points small animals have used to access your home
SKYLIGHTS
If you have a flat roof, skylights are an excellent way to incorporate natural lighting around your home. We have an array of different colours and designs to illuminate your flat roof and suite your personal preference and roofing needs
EAVESTROUGHS, SIDING
AND SOFFITS
We also handle repairs and installation of new eavestroughs, soffits or siding as part of a new roof or existing one
We Raise Above Them All - Custom Quality Roofing Services