Introduction
It was a stormy night in Mississauga, one I'll never forget. The wind howled outside, and I could hear the rain pelting against the windows. I couldn't help but think about how grateful I was for our sturdy roof that protected us from the harsh elements. That experience made me realize the importance of having a roof that can withstand Mississauga's weather, and it inspired me to help others make informed decisions when choosing a roof for their homes. In this article, we will explore various factors to consider when selecting a roof, different roofing materials, and the importance of proper installation and maintenance.
Factors to Consider When Choosing a Roof for Mississauga Weather
Climate of Mississauga: Understanding the local climate is essential when selecting a roof. Mississauga experiences a range of weather conditions, including heavy snowfall, freezing rain, and strong winds.
Building Codes and Regulations: Familiarize yourself with local building codes and regulations to ensure your chosen roof material complies with all requirements.
Budget: Different roofing materials come with various price points. Consider your budget when making your decision.
Aesthetics: Choose a roof that complements the architectural style of your home and enhances its curb appeal.
Asphalt Shingles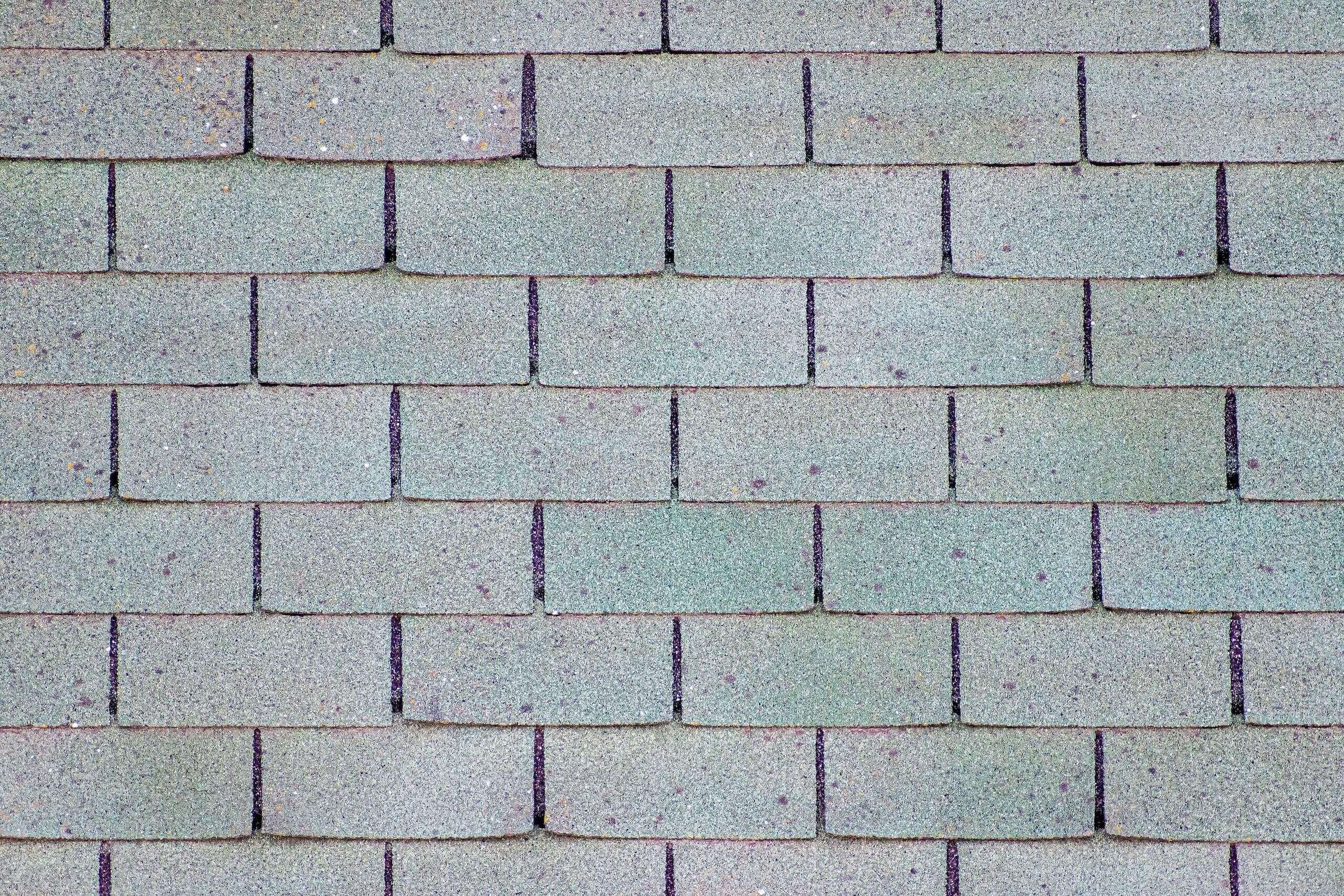 Pros:
Affordable
Easy to install
Wide variety of colors and styles
Cons:
Shorter lifespan compared to other materials
Less environmentally friendly
Best for: Traditional-style homes and homeowners on a budget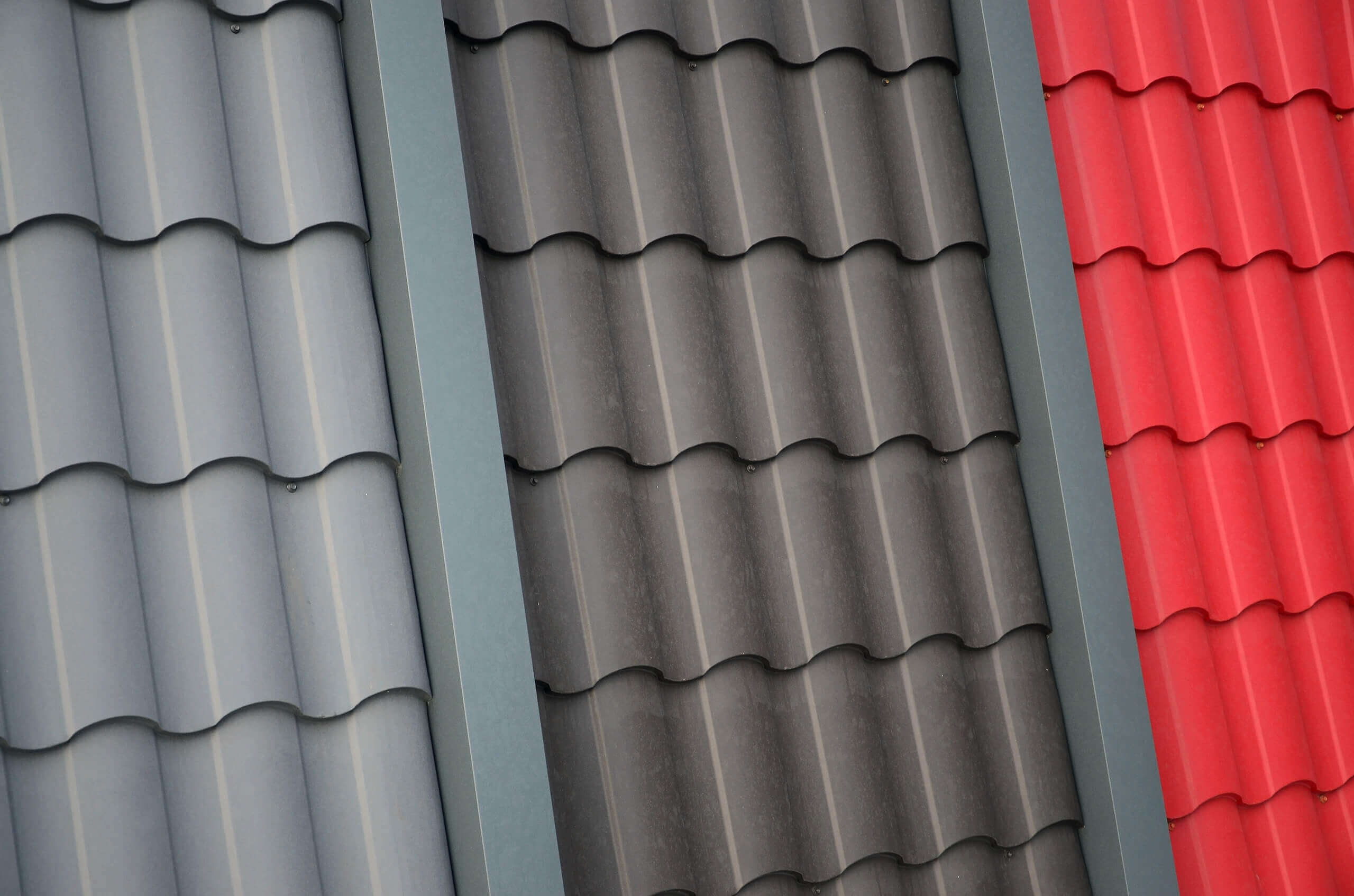 Metal Roofs
Pros:
Long-lasting
Energy-efficient
Low maintenance
Cons:
Higher initial cost
Noisier during heavy rain or hail
Best for: Modern and contemporary homes, or those looking for a sustainable option
Slate Roofs
Pros:
Extremely durable
Fire-resistant
Attractive appearance
Cons:
Heavy, requiring additional structural support
Expensive
Best for: Historic or upscale homes where aesthetics and durability are a priority
Clay Tiles
Pros:
Long-lasting
Energy-efficient
Fire-resistant
Cons:
Heavy, requiring additional structural support
Expensive
Best for: Mediterranean, Spanish, or Southwestern-style homes
Concrete Tiles
Pros:
Durable
Energy-efficient
More affordable than clay or slate
Cons:
Heavy, requiring additional structural support
Less attractive than other materials
Best for: Homeowners seeking a durable, budget-friendly option
Rubber Roofs
Pros:
Lightweight
Environmentally friendly
Durable
Cons:
Best for: Eco-conscious homeowners and flat or low-sloped roofs
Wood Shingles and Shakes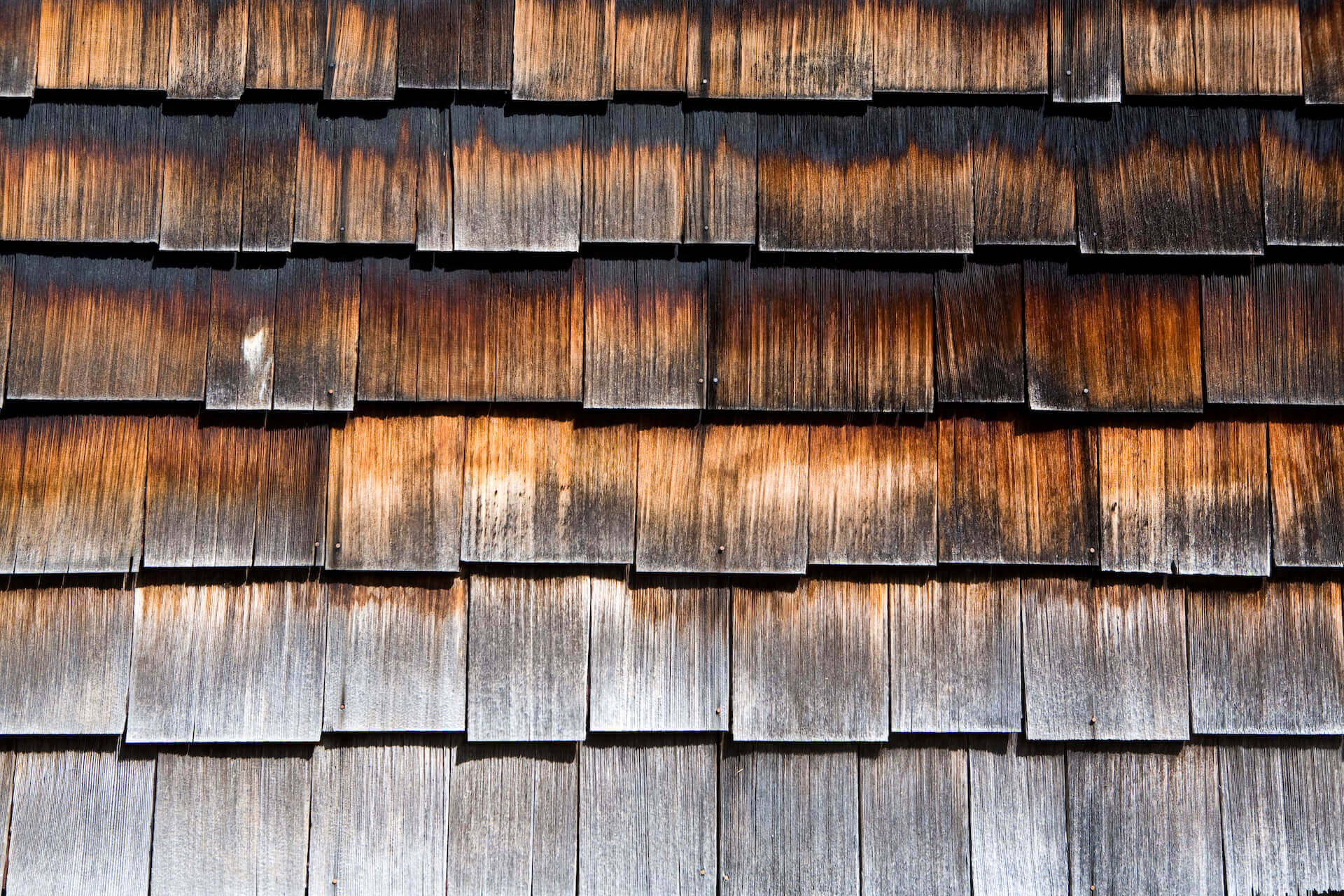 Pros:
Natural, rustic appearance
Energy-efficient
Cons:
Require regular maintenance
Not fire-resistant without treatment
Best for: Cottage or rustic-style homes
Synthetic Materials
Pros:
Lightweight
Low maintenance
Can mimic more expensive materials
Cons:
Less durable than some natural materials
Environmental impact varies
Best for: Homeowners seeking a cost-effective alternative to premium roofing materials
Importance of Proper Installation
Choosing the right contractor is crucial to ensure proper installation, which affects the lifespan and performance of your roof. Consider factors such as experience, customer reviews, and warranties when selecting a contractor. While DIY installation may save money upfront, hiring a professional ensures proper installation and often includes valuable warranties.
Maintenance and Upkeep
Regular inspections, cleaning, and repairs are necessary to maximize the lifespan of your roof. Be aware of the maintenance requirements for your chosen material and schedule inspections accordingly.
Cost Comparison and Environmental Impact
Initial Cost: The upfront cost of different roofing materials can vary significantly. Asphalt shingles are generally the most affordable option, while slate and clay tiles tend to be more expensive.
Long-term Cost: While some materials may have a higher initial cost, their durability and low maintenance requirements can result in lower long-term expenses. Metal roofs and slate, for example, have longer lifespans than asphalt shingles.
Environmental Impact: Consider the sustainability and environmental impact of each roofing material. Metal, rubber, and wood shingles are eco-friendlier options, while asphalt shingles have a higher environmental footprint.
Energy Efficiency: Some roofing materials, such as metal and clay tiles, can help improve your home's energy efficiency, reducing your energy bills and contributing to a greener lifestyle.
Conclusion
In summary, choosing the right roof for your Mississauga home involves considering factors such as climate, building codes, budget, and aesthetics. By evaluating the pros and cons of various roofing materials and ensuring proper installation and maintenance, you can enjoy a durable, attractive, and energy-efficient roof that stands up to Mississauga's diverse weather conditions.