Should You Replace Gutters When Replacing Roofing?
Replacing your roof is a big job. It can be expensive and takes a lot of time and effort. The cost of a new roof in Canada can vary depending on several factors, including the size and pitch of your roof, the type of roofing materials you choose, and whether you need to replace your gutters simultaneously.
Above It All Roofing has provided Mississauga and surrounding areas with high-quality gutter replacements since 1996. Our attention to detail and high-quality workmanship guarantee that your roof replacement is a success. That's why we give a lifetime guarantee.
So, what will your roofing contractor do with your gutters when they replace your roof? Here are a few things to consider:
Do Your Gutters Get Removed During Your Roof Replacement?
Customers generally replace their gutters when they replace their roofs. However, if your gutters are relatively new or the material is still holding up well, you won't be replacing them during your roof replacement.
When you hire a roofing contractor, they should not remove your gutters while installing a new roof. Even when you need them replaced, they should be left in place until after a new roof has been installed and all workers are gone!
Instead of removing them, your roofing contractor should take all necessary precautions while replacing the roof to protect your current gutter. This means they'll hide them, avoid leaning ladders on them, and do everything else possible not to harm them during the job.
They'll clean your gutters after your roof replacement, even if they're being replaced. Then the gutter repairs team will arrive to replace your gutters once the roofers charge & have departed.
Gutters are just one aspect of your roofing contractor's work that they should safeguard.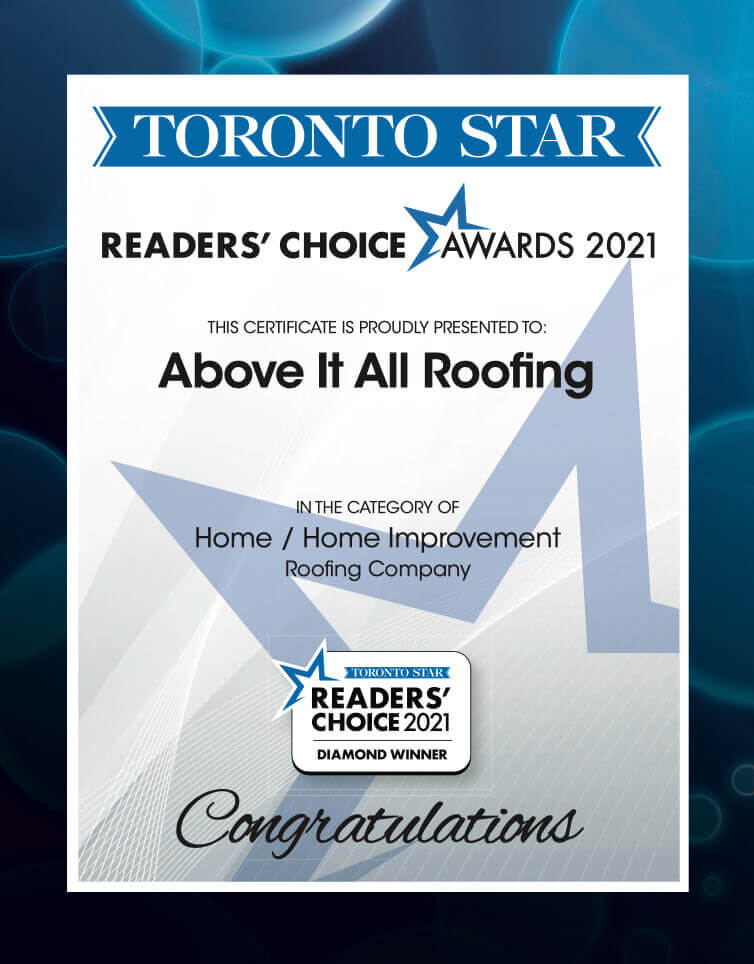 Our Certificates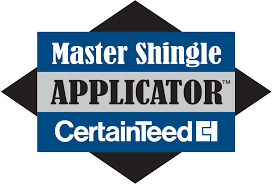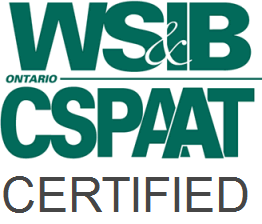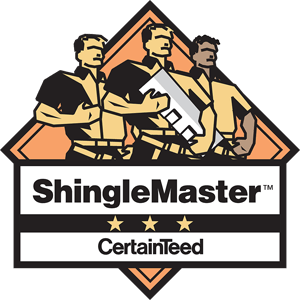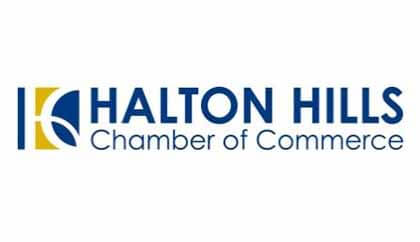 3 more things to know about your gutters
You just found out that your roofing contractor will not clean your gutters when they replace your roof. But you should know more about how your gutters and roof are linked.
Your roofing contractor can install your new gutters.
If you need new gutters and are having your roof replaced, your roofing contractor can take care of installing them for you. They'll have a team of gutter professionals who will come and replace your gutters while the roofers finish their work.
Many roofing companies in Mississauga either have a gutter department in-house or outsource their work to a subcontractor. This will save you time and hassle, and you can be confident that your new gutters will be installed correctly.
It's all about how much gutter cleaning and roofing replacement the contractor does. You may get your gutters and roof from one local company rather than dealing with numerous contractors.
2. Your gutters have to be cleaned and inspected as part of roof maintenance
Gutters have to be cleaned and inspected as part of roof maintenance. This means that, even if you're not replacing your roof, you should still have your gutters cleaned and inspected at least once a year.
Cleaning out and checking your gutters for issues is vital as part of regular roof maintenance. Debris, such as leaves and branches, can build a dam and cause the water to back up beneath the shingles, leading to a leak.
Leaves in the gutters can clog the downspouts and slow the water's flow, causing the gutters to overflow and producing unwanted moisture in the crawl space or basement. To guarantee that your gutter is sound, check its integrity as well.
It's critical to clean and inspect your gutters regularly since doing so will prevent them from clogging and allows you to spot any damage before it worsens.
3. The common roof leak associated with gutters
It is known as a valley when two roof slopes meet in a V formation, allowing water to flow down a roof freely. If one is present, a gutter will run into the valley in the middle of a roof, so the water may continue flowing down.
One of the most frequent roof leaks occurs when that gutter in the valley is filled with leaves and other waste. Although the clogged gutters are the water source of the leak, it's more about the fascia (the board that runs along the lower edge of the roof that carries all of the gutters).
A leak will happen when improperly installed flashing or no-flashings are applied to the fascia board. This roofing problem usually occurs under extreme rain conditions. Still, it can also occur in dry weather if water penetrates behind gutters and into joists where it does not belong—that leads us nicely to our next point!
The plumbing aspect involves excessive moisture seeping through residential shingle siding due to too much time spent watering plants outside without providing enough drainage space for runoff. Heavy rains lasting days during hurricane season cause standing water to accumulate and leak through the siding.
You just discovered that the gutters should not be cleaned during a roof replacement. Your old gutters do not need to be removed until it's time to replace them, even if you're getting new ones with your roof replacement.
Are you ready to hire a local roofing contractor to care for your gutter and roof replacement?
Looking for a local gutter installation company to take care of your gutter and roof replacement?
Above It All Roofing is a full-service Mississauga roofing company that can care for all your needs, from gutter installation to roof replacement. We're here to help you get the job done right, and we offer a wide range of Mississauga roofing services.
We know that finding the right contractor is important, so we offer free estimates so you can make an informed decision about whom to hire. We want you to be 100% satisfied with our work, and we'll do everything possible to ensure that happens
Contact us today for a free estimate on your next roofing project!
We Raise Above Them All - Custom Quality Roofing Services