How much do roofers charge in Ontario?
How Much Does It Cost to Reshingle a Roof in Ontario
You're right if you wonder how much it costs to re-shingle a roof. This article will give you a rough idea of what to expect depending on the size and type of roofing material you choose. Keep in mind that prices can vary depending on your location, so be sure to get a quote from a professional contractor before getting started. So what's the best way to get an accurate estimate for your home? Read on for more information.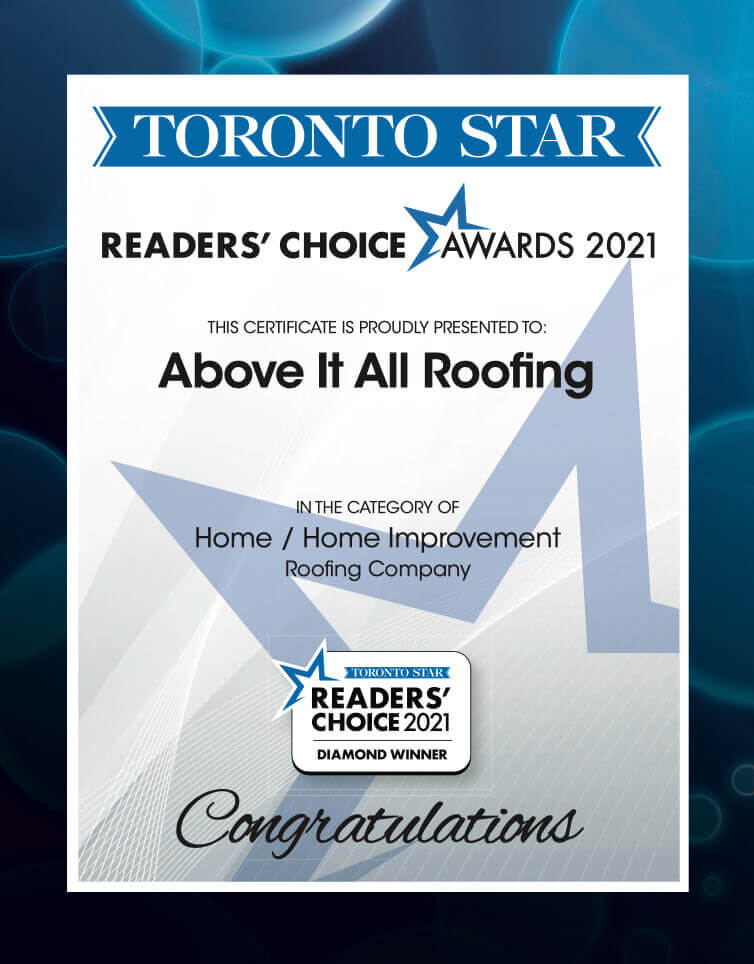 Our Certificates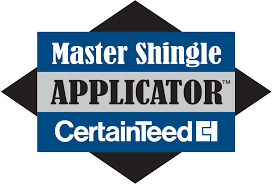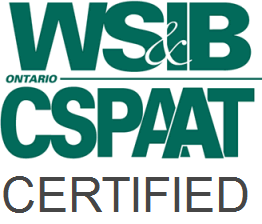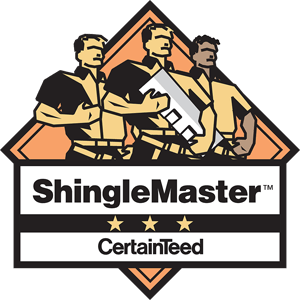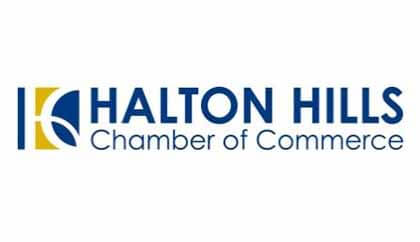 Asphalt Roof Shingle Prices
There are several differences between roofing materials. While one might select a certain material for aesthetic reasons, another would do so based on practicality. The following is a list of Ontario's most common asphalt shingle roof grades and their costs. Each grade's roof cost per square foot varies depending on the abovementioned criteria.
For traditional steep sloped roofs:
| | |
| --- | --- |
| Asphalt Roof Shingles | Price Range (per square footage) |
| Basic | $3.00 – $4.00 |
| Medium | $3.20 – $4.50 |
| High-End (special order) | $4.75 – $5.50 |
| Luxury (special order) | $5.75 – $7.00 |
A new roof installation is a considerable investment. However, if you pick an excellent roofing contractor, your new expenditure will last up to 50 years. Before you replace your roof, make sure it's necessary and don`t forget about gutters, they need to be inspected as well. Is your current roof on its way out (20-25 years remaining)? Do you want to improve the appearance of your home?
If you said 'yes' to either of these questions, it's time to have your roof examined by a qualified roofing contractor. A professional roofer will be delighted to answer your questions about roofs and the price they will cost. Roof estimates vary from company to company.
Mississauga homeowners! Wondering how much it would cost to re-shingle your roof?
We can help! Above It All Roofing is a professional Mississauga roofing company with over 25 years of experience. We offer free quotes so you can make an informed decision about your roofing needs.
We understand that a new roof can be a big investment, so our Mississauga roofers work hard to ensure our clients are happy with the final result. We use only the highest quality materials and employ experienced professionals who take pride in their work.
Contact us to get a free quote today!
We Raise Above Them All - Custom Quality Roofing Services